All the tools your PC needs
Recover deleted files instantly, delete duplicate files, keep all your software up-to-date, and repair and optimize your Windows with TouchStone Software!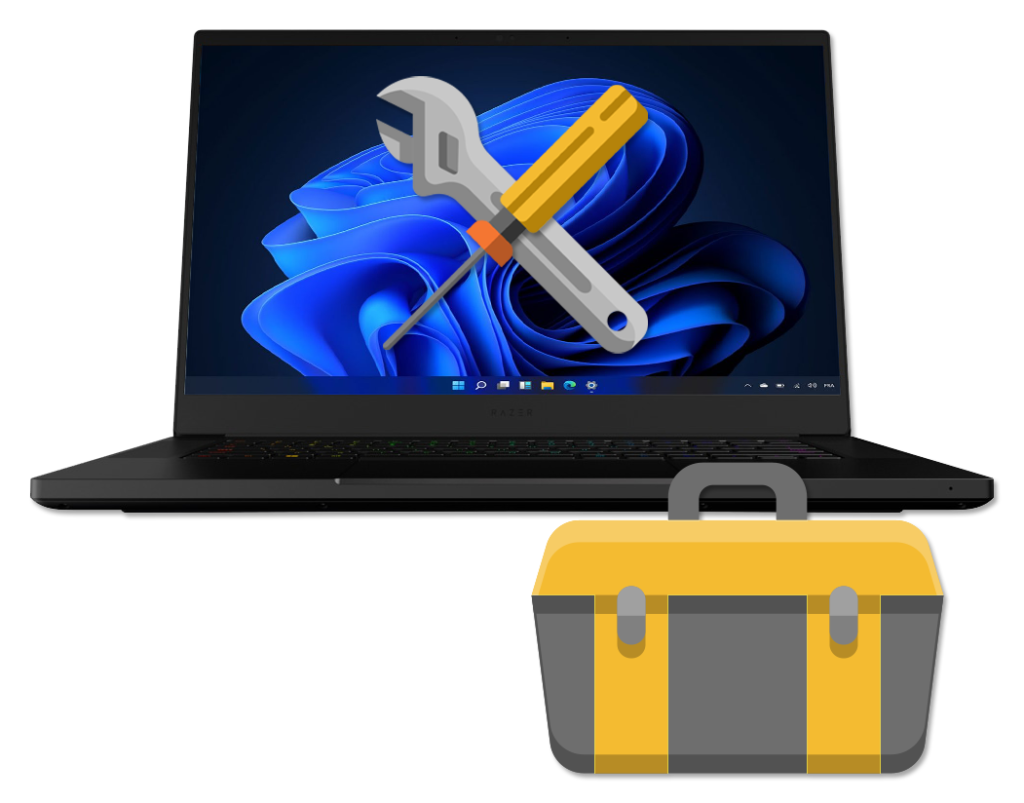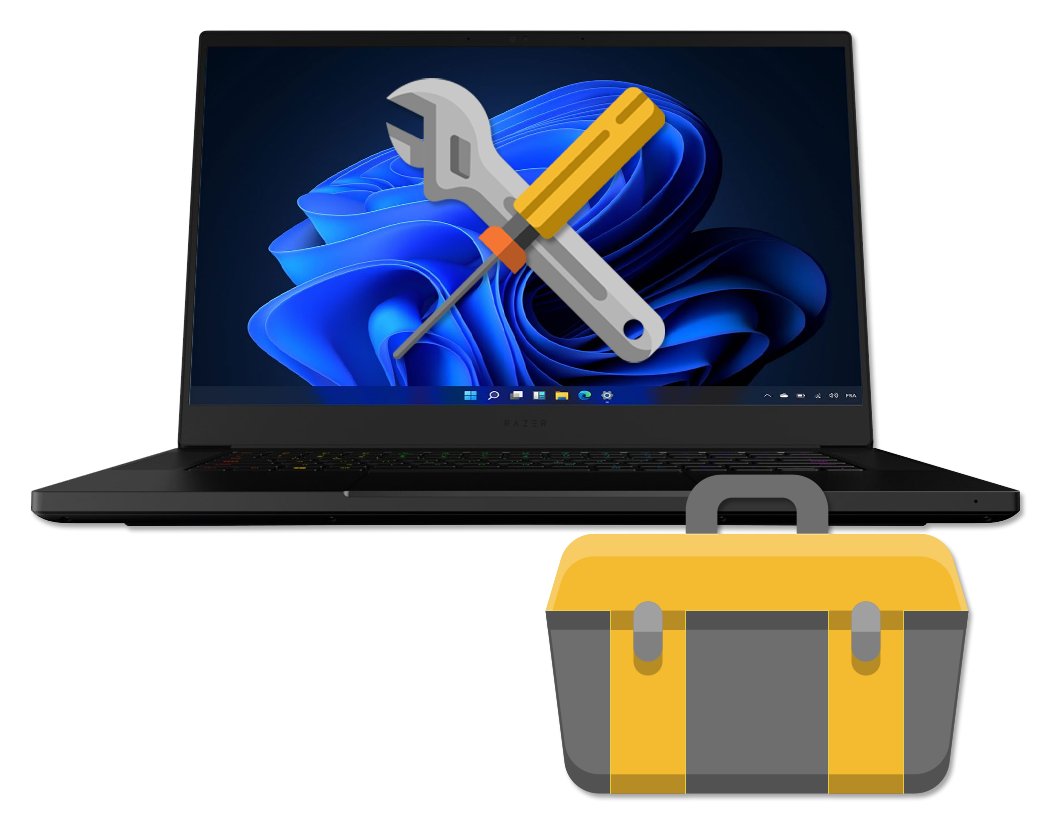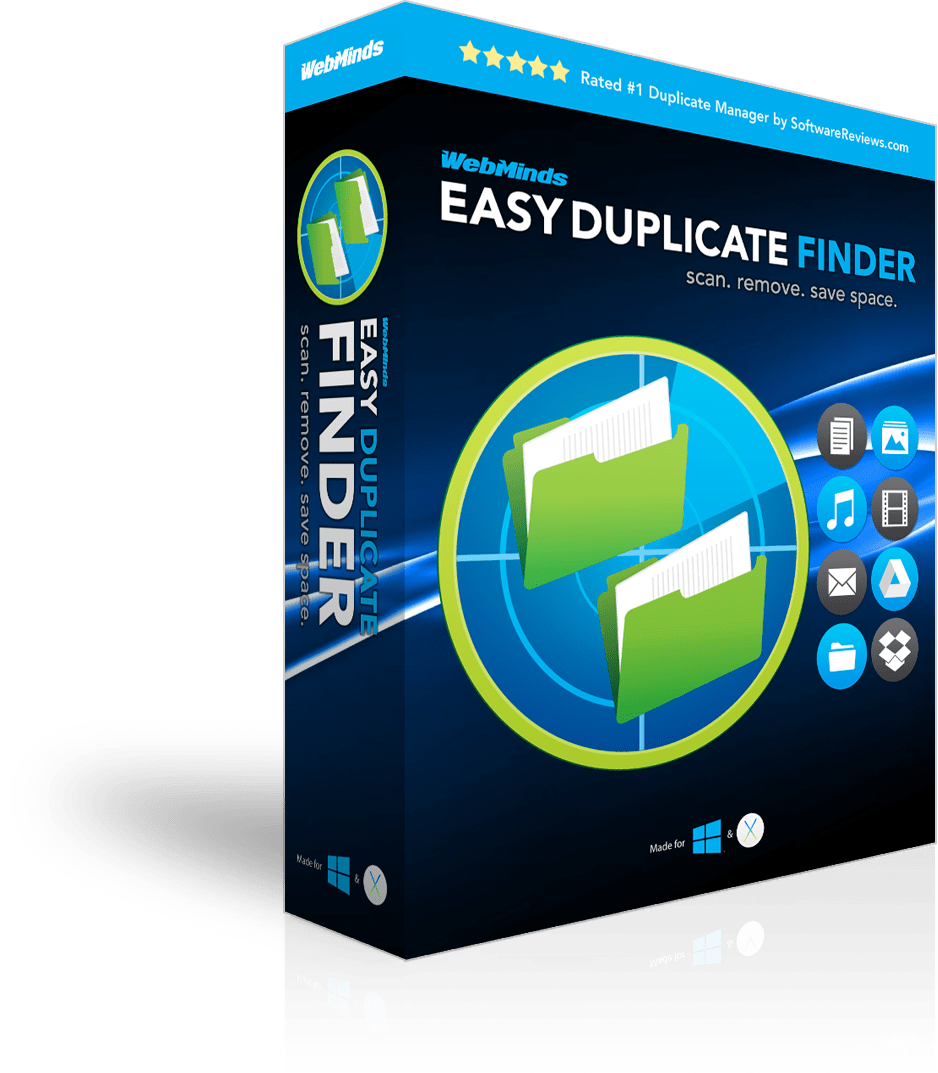 Find and delete duplicate files on your PC, Mac and cloud storage automatically. Simply run a scan using one of Easy Duplicate Finder's powerful scan modes and EDF will do the rest.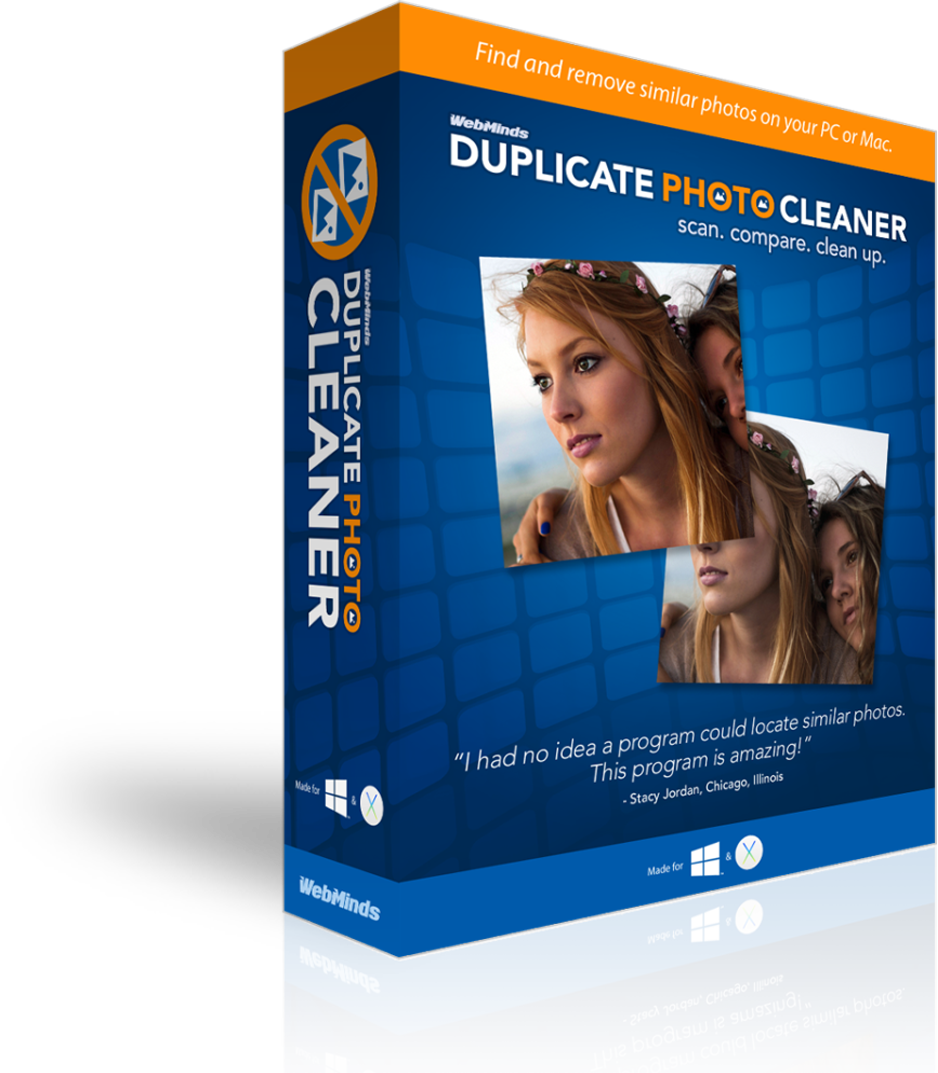 Manage duplicate and similar photos on your PC, Mac and phone. DPC compares photos using AI and cleans up your albums in no time.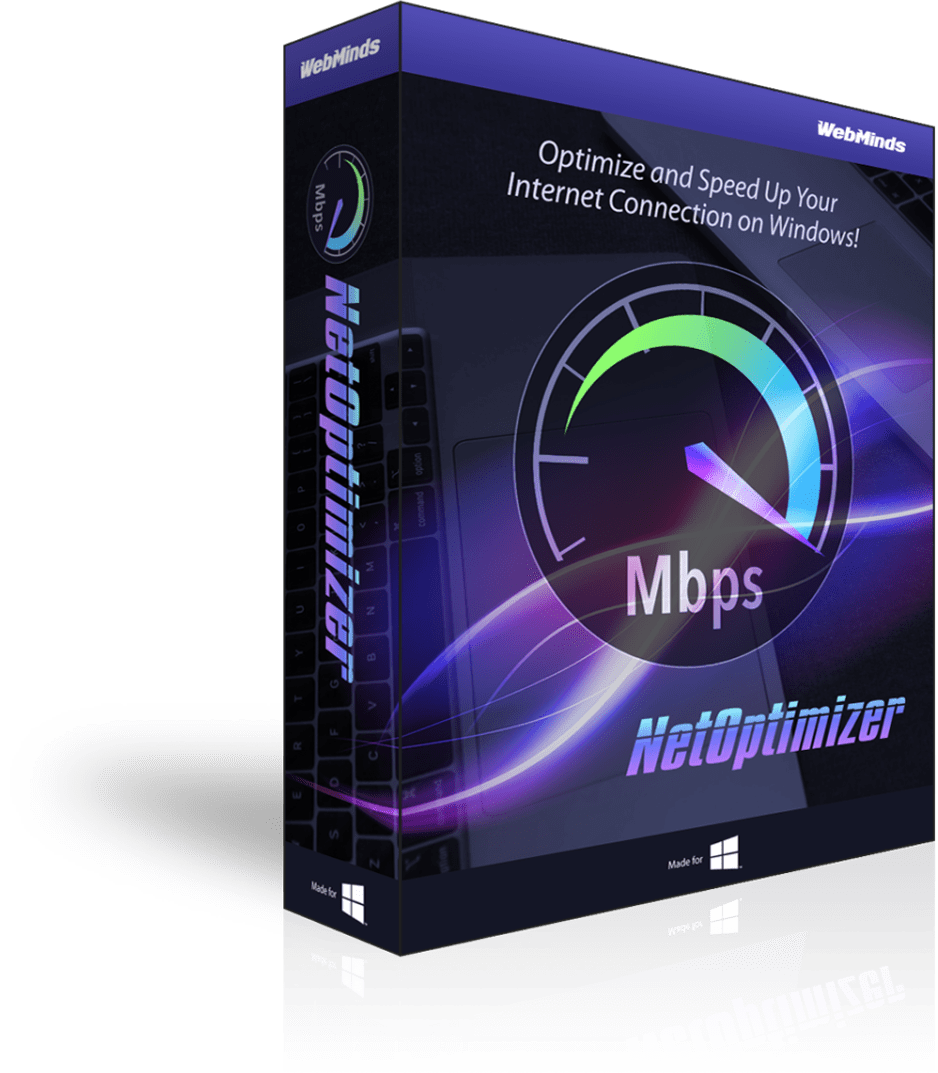 Get the maximum out of your Internet connection by optimizing hidden Windows network settings automatically. Supports all types of connection including Wi-Fi and mobile broadband.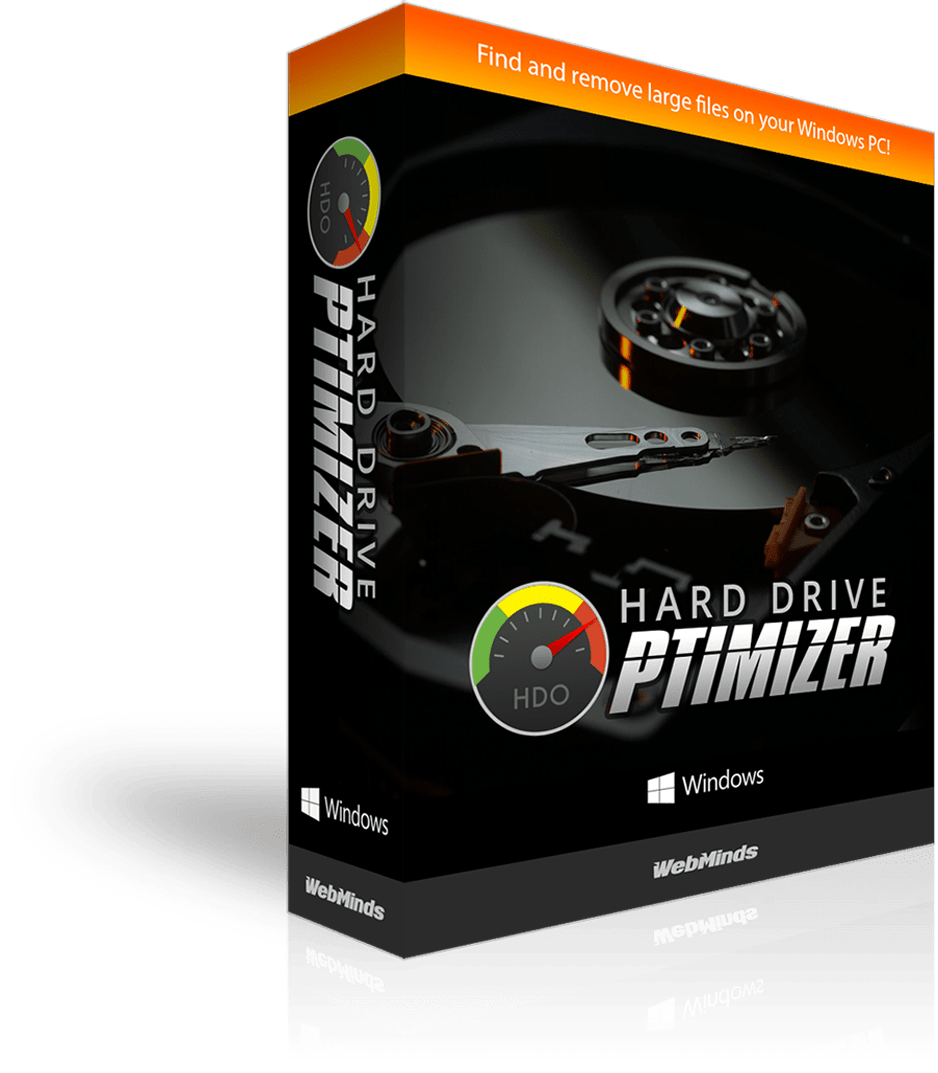 De-clutter and optimize storage space usage on your hard drive by finding and removing large files. HDO will also tweak your disk's settings for maximum speed and performance.
TouchStoneSoftware is revolutionizing the PC user experience
TouchStoneSoftware, Inc. is an industry leader in PC optimization and a trusted provider of PC maintenance software. For 25 years, TouchStoneSoftware has offered software products and services that enhance Windows and iOS user experience. Some of the most recognized names in the software utility market, including UndeletePlus, iOptimizer and RegistryWizard, have been developed by TouchStoneSoftware's industry-leading development team. With products designed for use on desktops, notebooks, netbooks, tablets, and mobile devices, TouchStoneSoftware is a trusted resource worldwide.