TouchStoneSoftware offers the most comprehensive package of products and services you need to enhance your PC experience from updating your drivers and BIOS to recovering deleted files.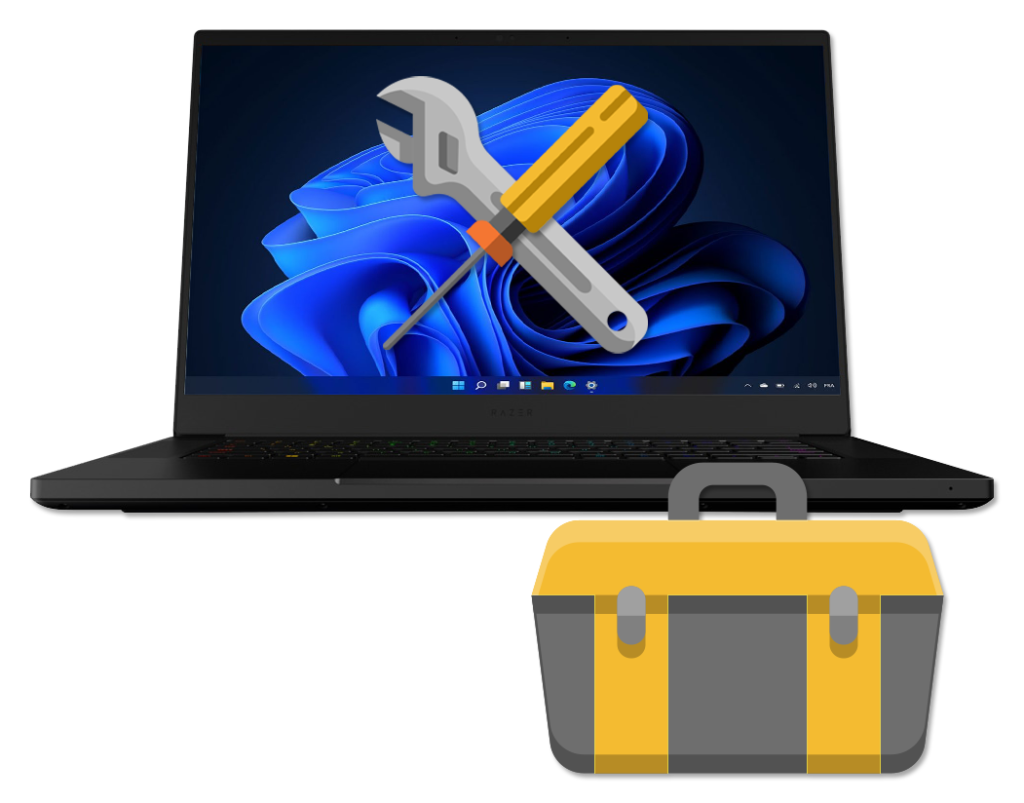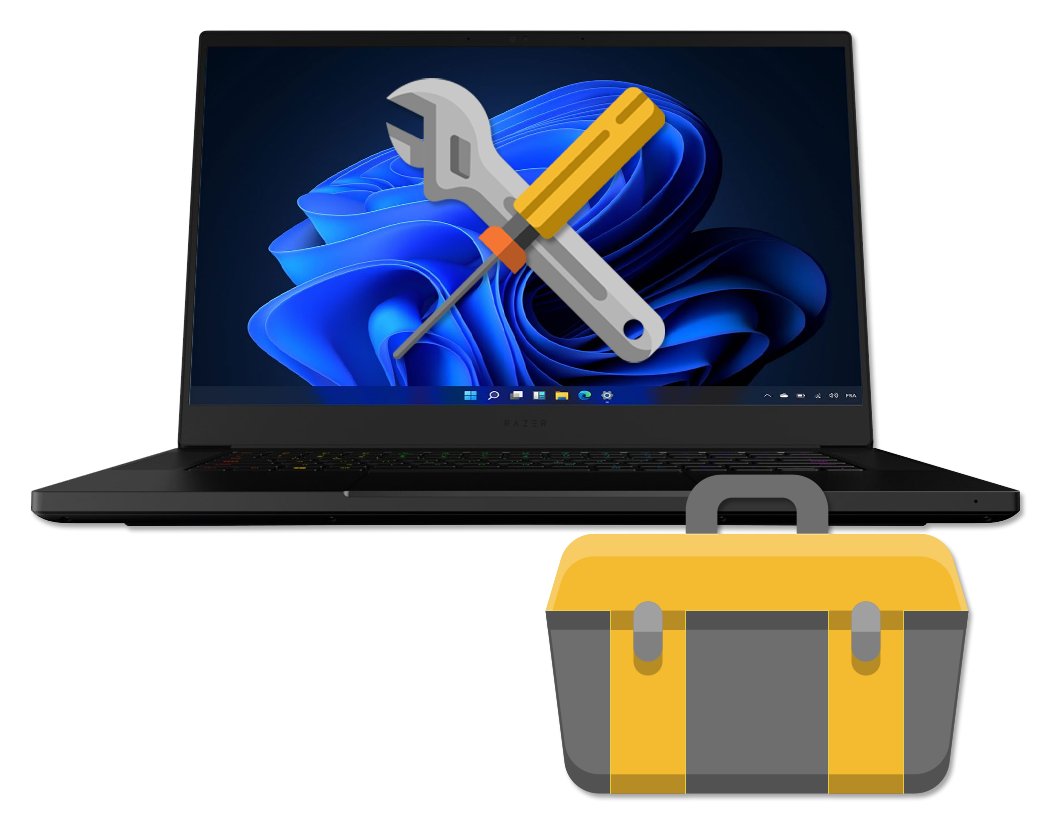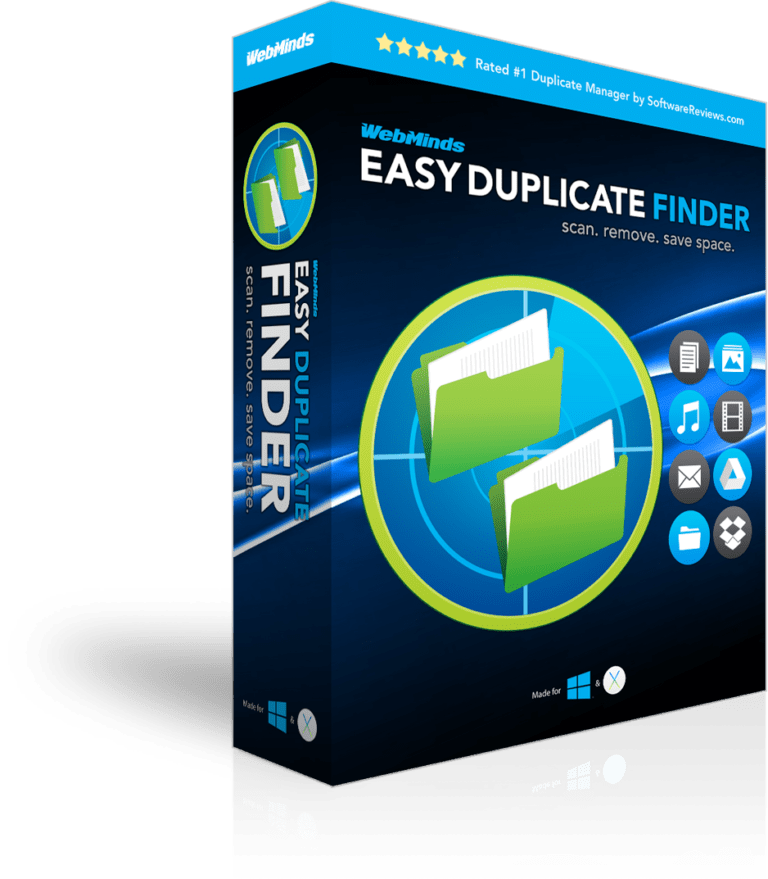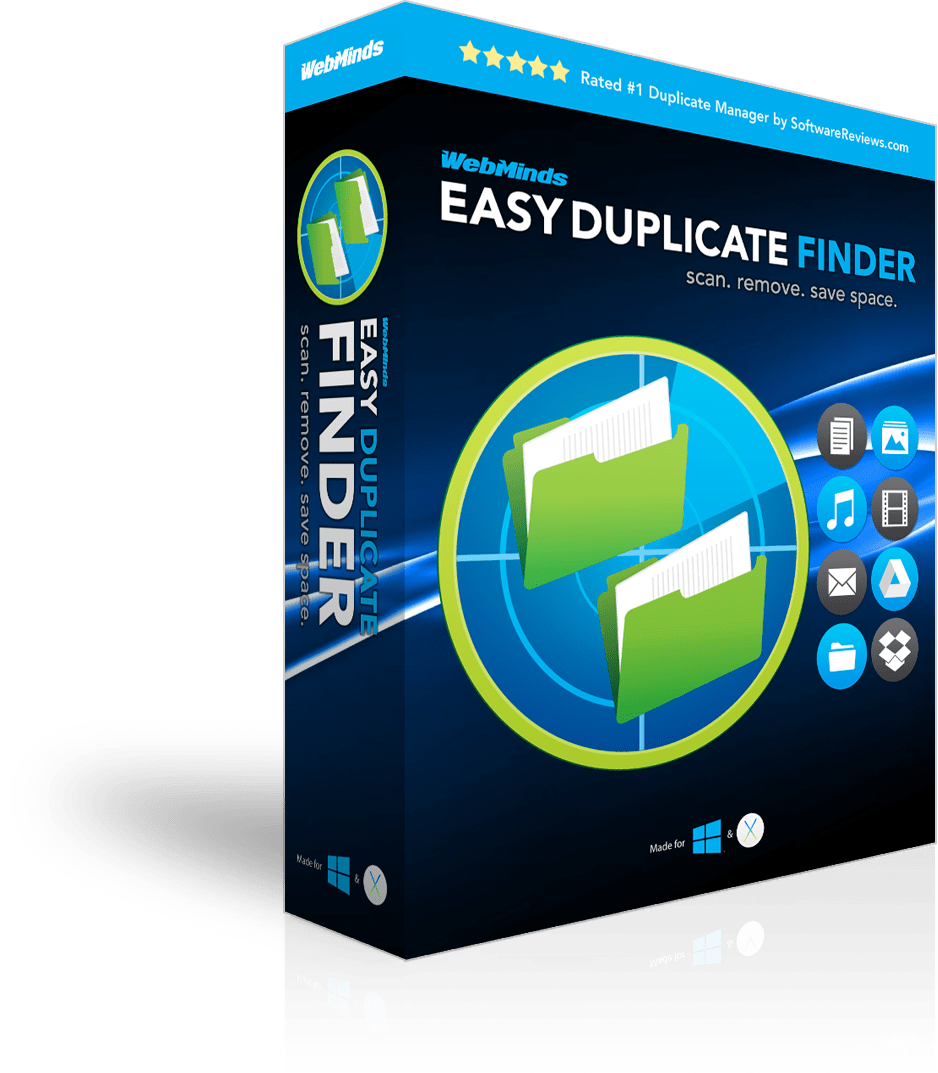 Remove Duplicate Files the Smart and Easy Way Easy Duplicate Finder™ has been trusted by millions of users to find and remove duplicate files from PCs, Macs, and Cloud storage accounts all over the world!
Your PC is becoming slower and less responsive over time. Your computer crashes or occasionally reboots without warning. RegistryWizard™​ will help!
RegistryWizard™ from TouchStoneSoftware is the simple fix for Windows registry problems and slow PC problems. Within minutes, RegistryWizard™ will automatically and safely identify and repair internal Windows errors.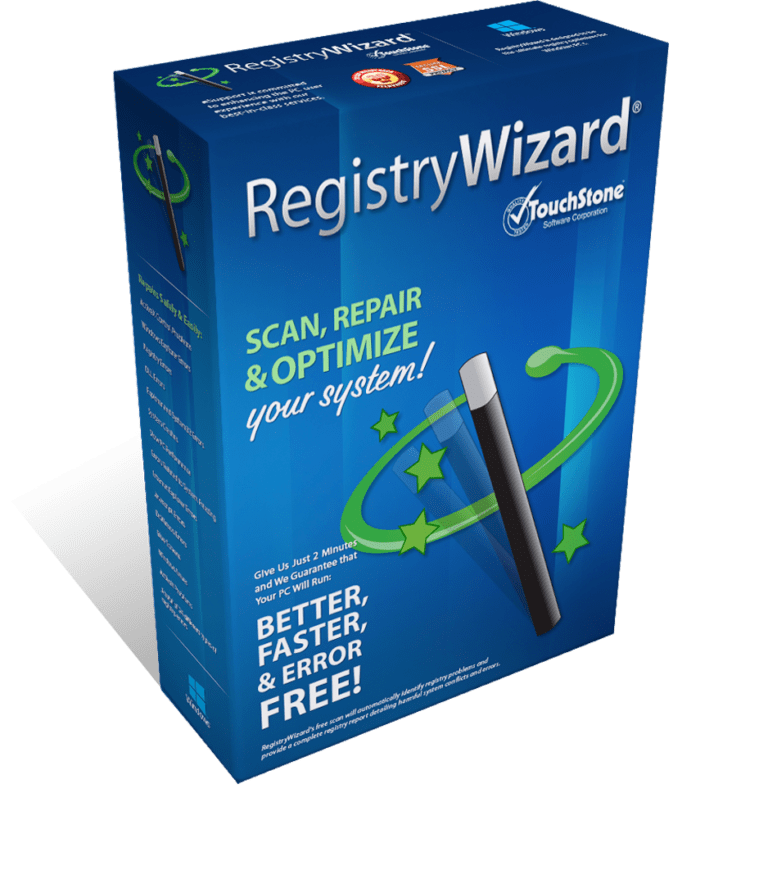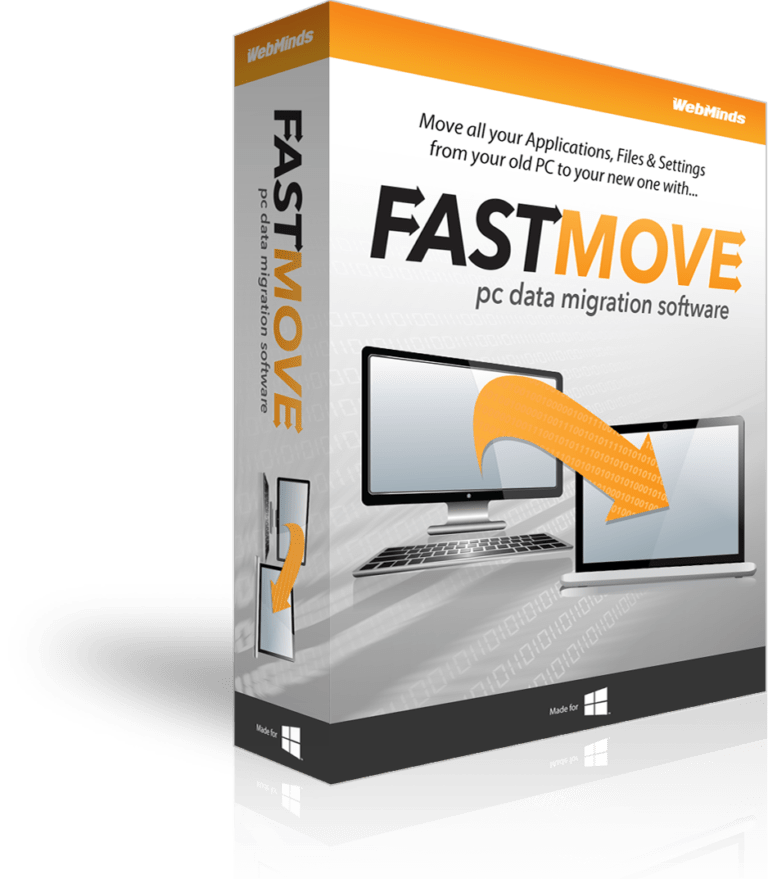 Transfer everything between PCs automatically
Move user profiles, files, folders, software, and settings to your new Windows PC with FastMove!
Easily manage duplicate and similar inages on Windows, Mac, and mobile phones. Duplicate Photo Cleaner is not like other duplicate photo finders because it compares photos using AI and detects similarities the smart way. With Duplicate Photo Cleaner, it's easy to spot photos of the same subject, resized images, edited pictures, and more. This app is also great for removing duplicate photos taken using your phone's Burst mode!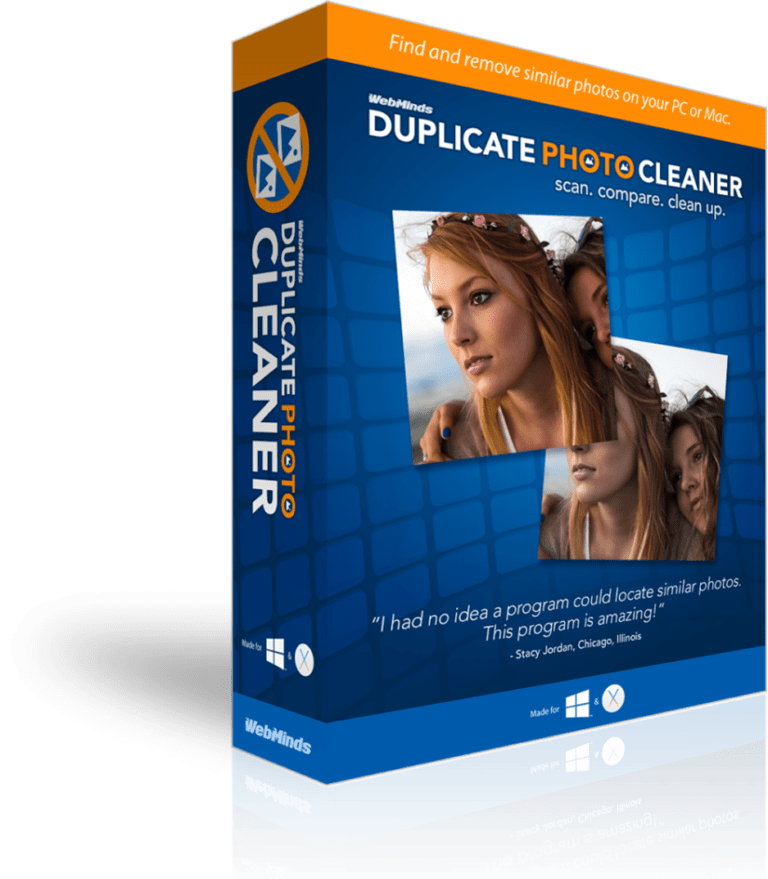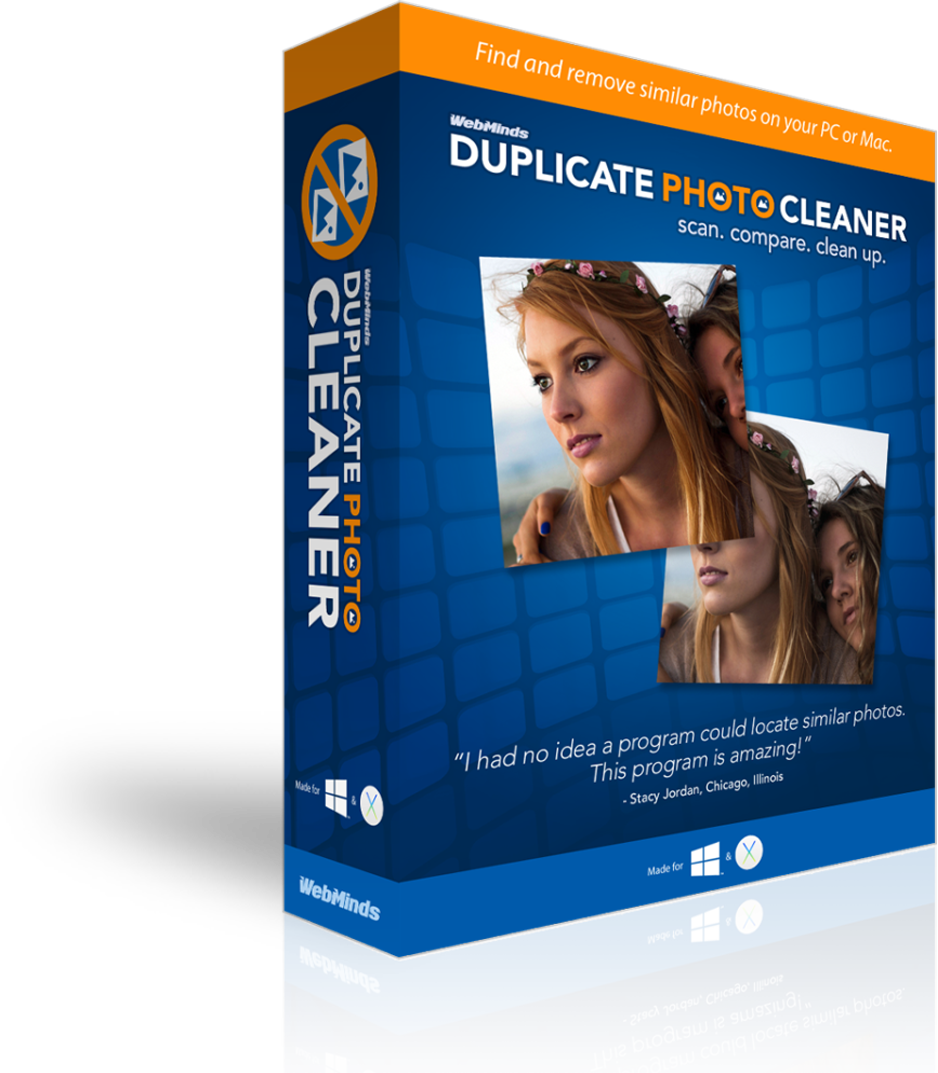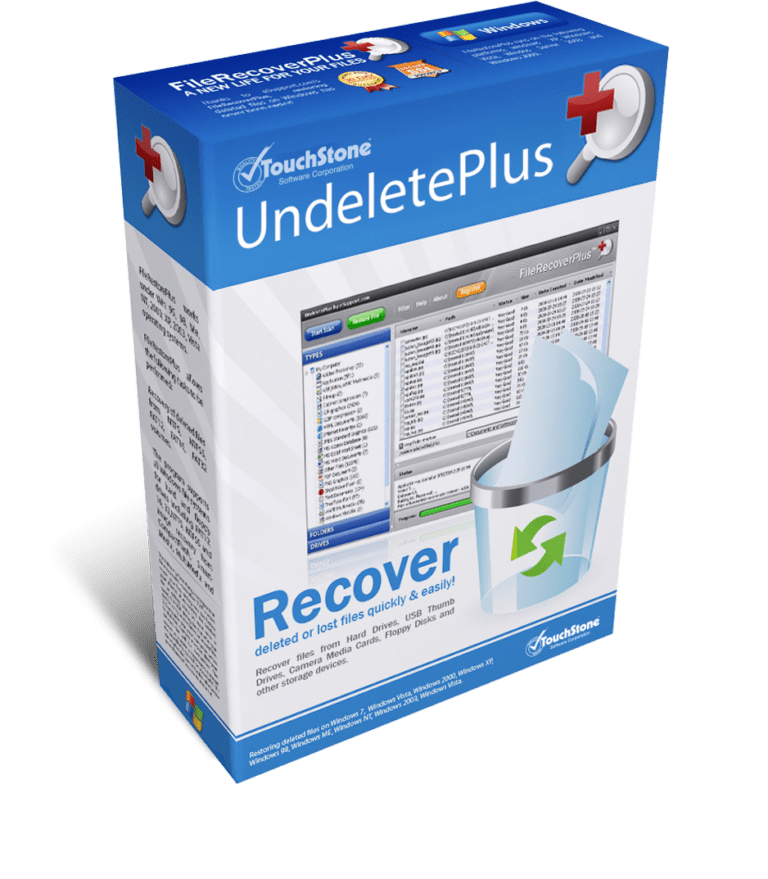 Whether you've deleted a file by accident, lost everything in a system crash, or formatted the hard drive, UndeletePlus recovers any type of file in no time at all. Get peace of mind knowing you have a backup plan after accidentally deleting files.
UndeletePlus is the easiest to use file recovery app! And if you want to recover photos, use the Photo SmartScan mode for advanced recovery of deleted image files.
NetOptimizer™ uses advanced techniques to speed up and optimize Internet connection on your PC. With NetOptimizer you'll be able to optimize your Internet settings, allowing you to recognize your highest Internet speed. Whether you're connected with a cable, Wi-Fi, or mobile broadband, NetOptimizer will help!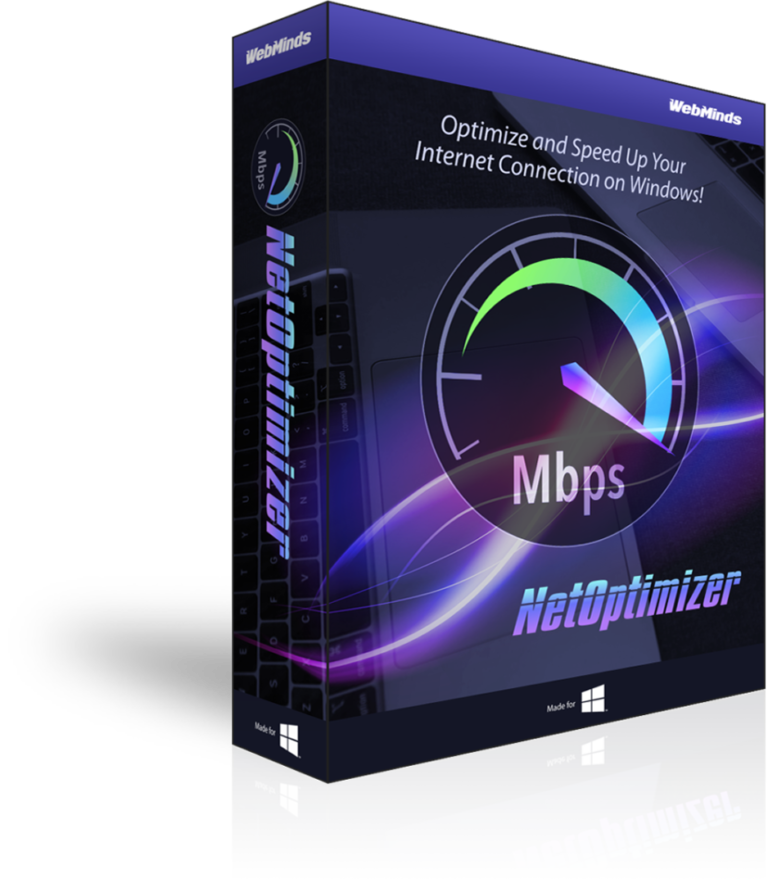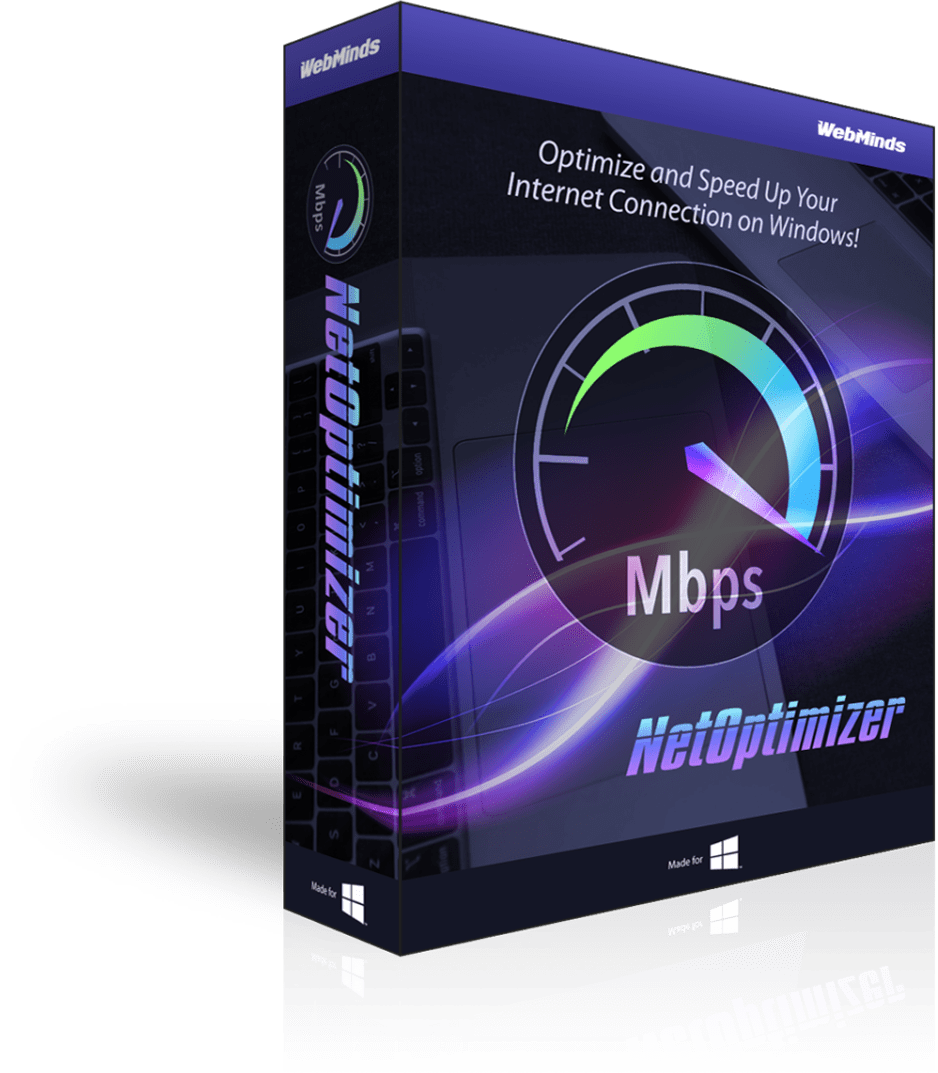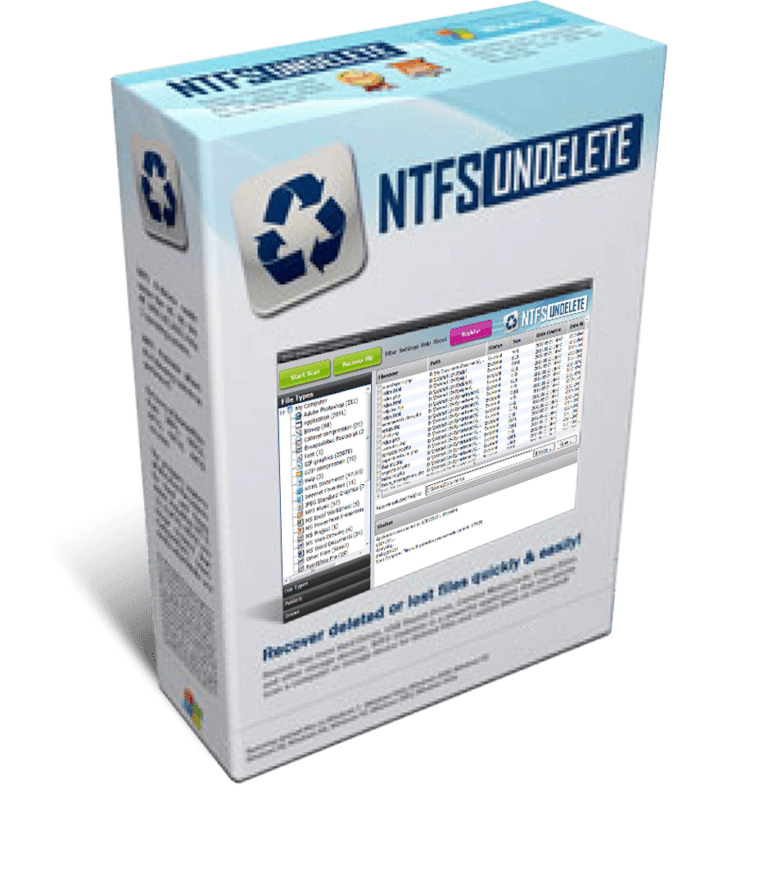 Accidentally deleted a FILE or a PHOTO? You can undelete it! Use NTFS Undelete to recover files instantly!
NTFS Undelete is a file recovery program that makes it easy to restore deleted files in just a couple of clicks. NTFS Undelete is so advanced that it will recover all kinds of lost files and photos, and even restore deleted items from Recycle Bin. Better still, NTFS Undelete will be able to get your files back even if you've quick-formatted your hard drive.
Emptying the Recycle Bin and even quick-formatting your hard drive doesn't mean that your files are securely deleted. Easy File Shredder will securely delete your private data in such a way that no one will be able to restore it.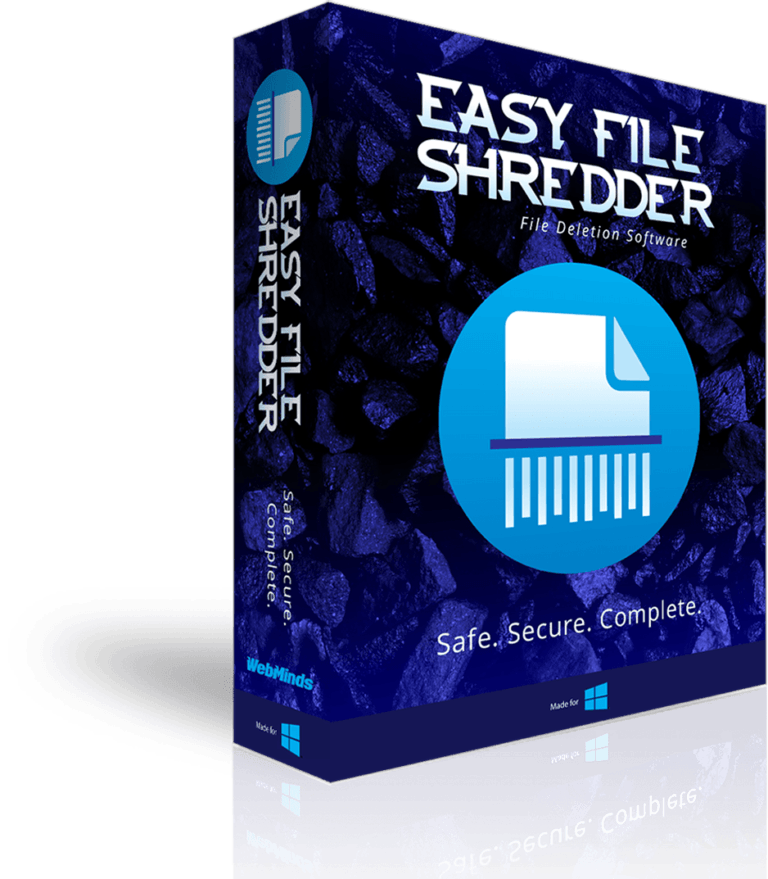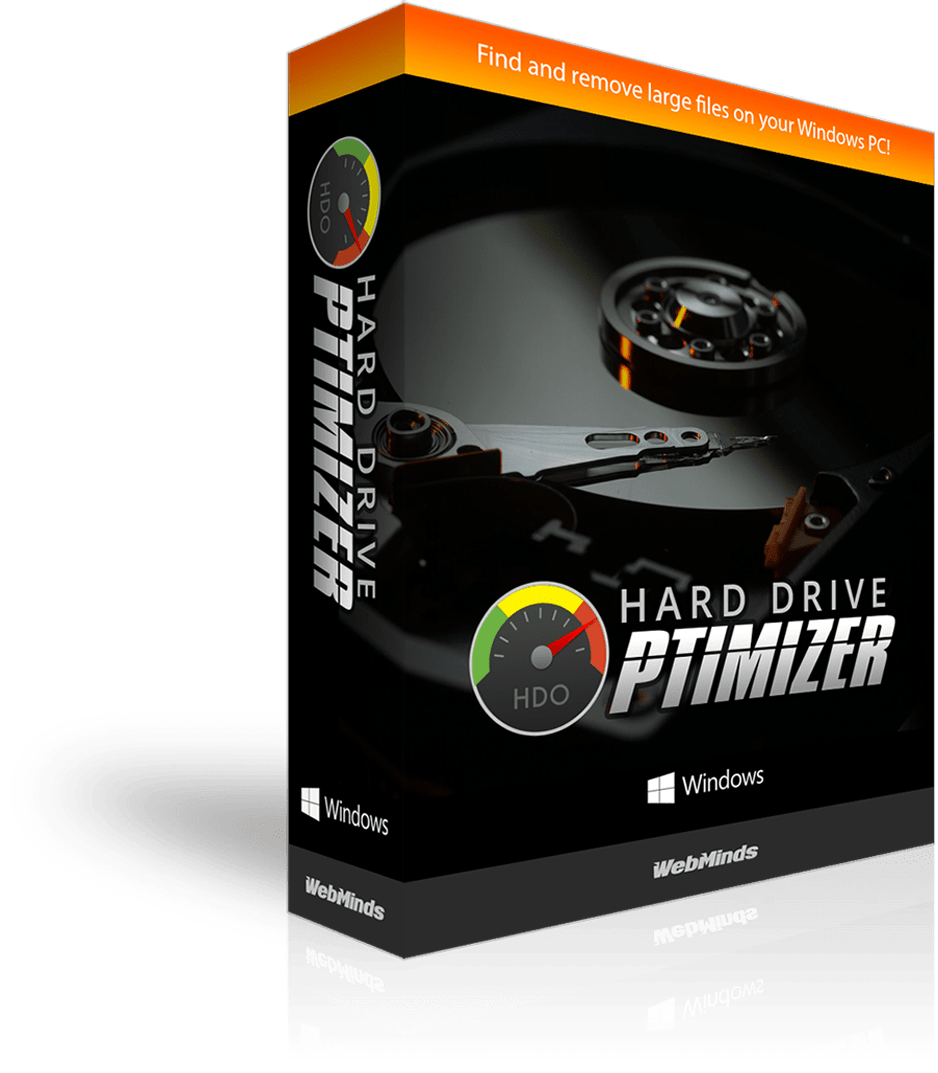 Find the largest files on your hard drive and delete the ones you don't need the easy way. With Hard Drive Optimizer, you'll recover free disk space and optimize disk performance in no time!
Having out-of-date programs on your PC is a serious security risk because outdated applications often have vulnerabilities. These security gaps are usually fixed with updates and patches, and that's why it's so important to keep all your installed programs up-to-date at all times. We know too well how difficult it is to keep track of all those updates – that's why we've developed Software Updater.
Software Updater helps you to keep your Windows software up to date automatically. It has access to a vast database of software titles and can update all your installed programs quickly and easily.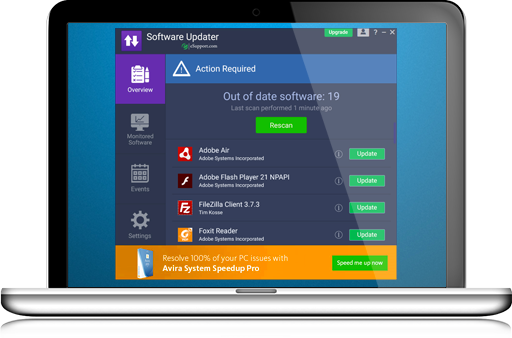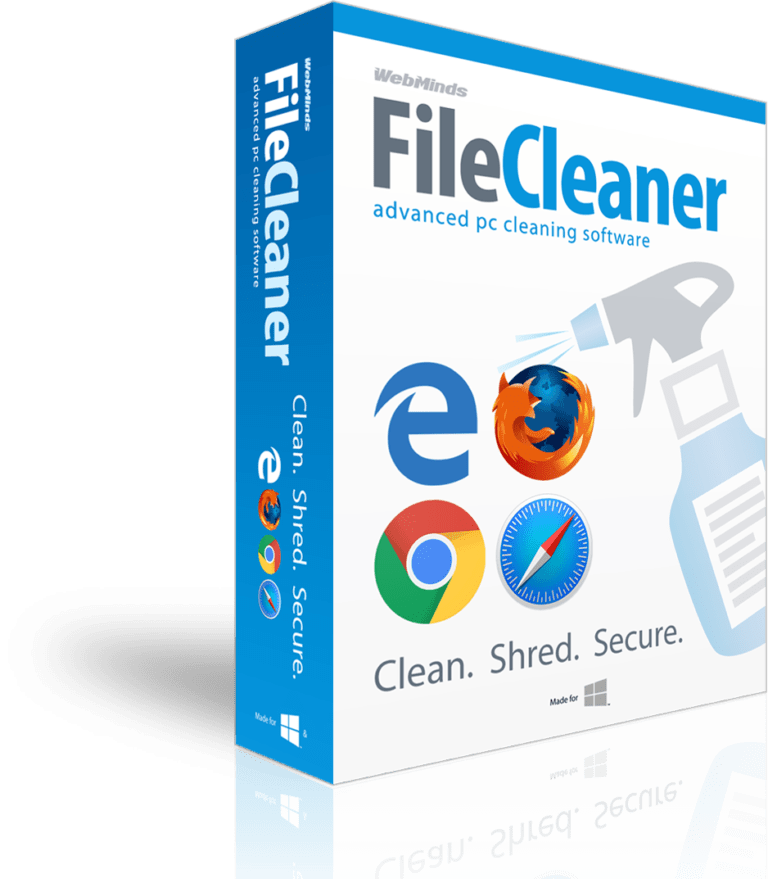 Is your computer running slower than usual? FileCleaner will automatically fix PC issues, delete system junk and protect your privacy.
It intelligently repairs system settings, helps you uninstall rogue software, and does a complete PC cleanup for ultimate speed and performance.
UndeletePlus is user-friendly like few file recovery utilities are. UndeletePlus managed to track down one of my two missing files, and did so quickly and easily.
Registry Wizard did well in our tests, completely deleting scanned errors. It automatically creates a backup of deleted items that can be restored if necessary.
NTFS does such a great job in performance, security, and extensibility. It supports large hard disks of over 2TB, and as disk capacity increases, its performance also increases.