TouchStoneSoftware offers best-in-class technical support for its products and services. Customers can submit a support ticket and our support staff will respond in a timely manner.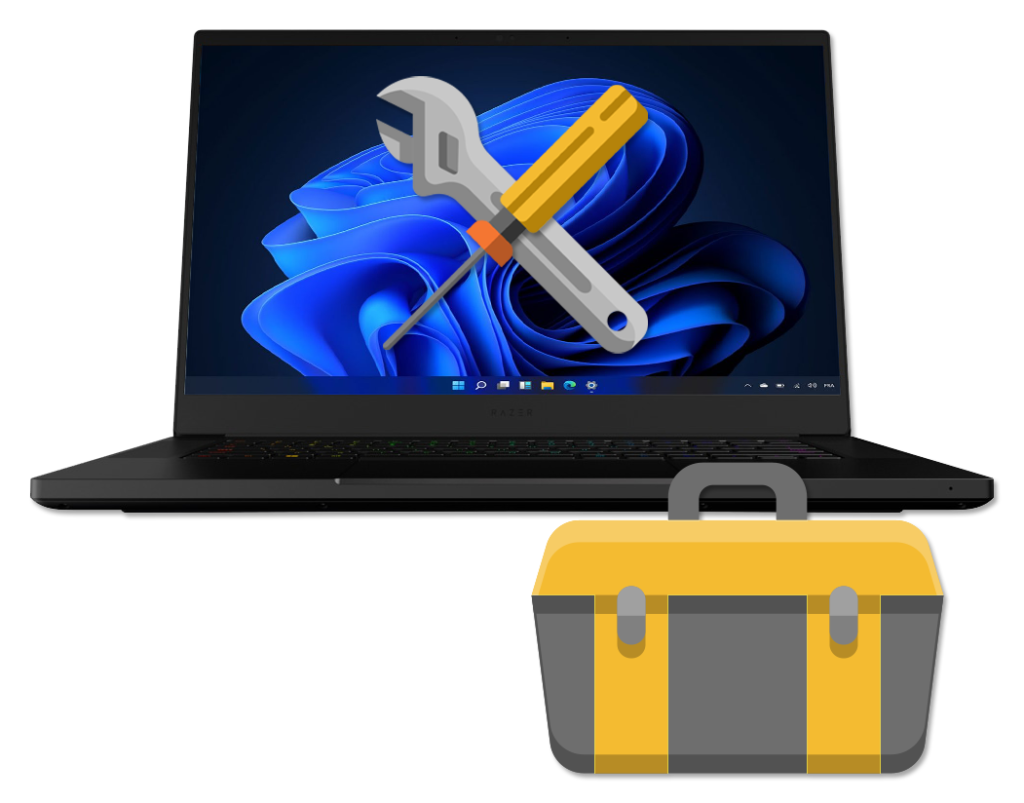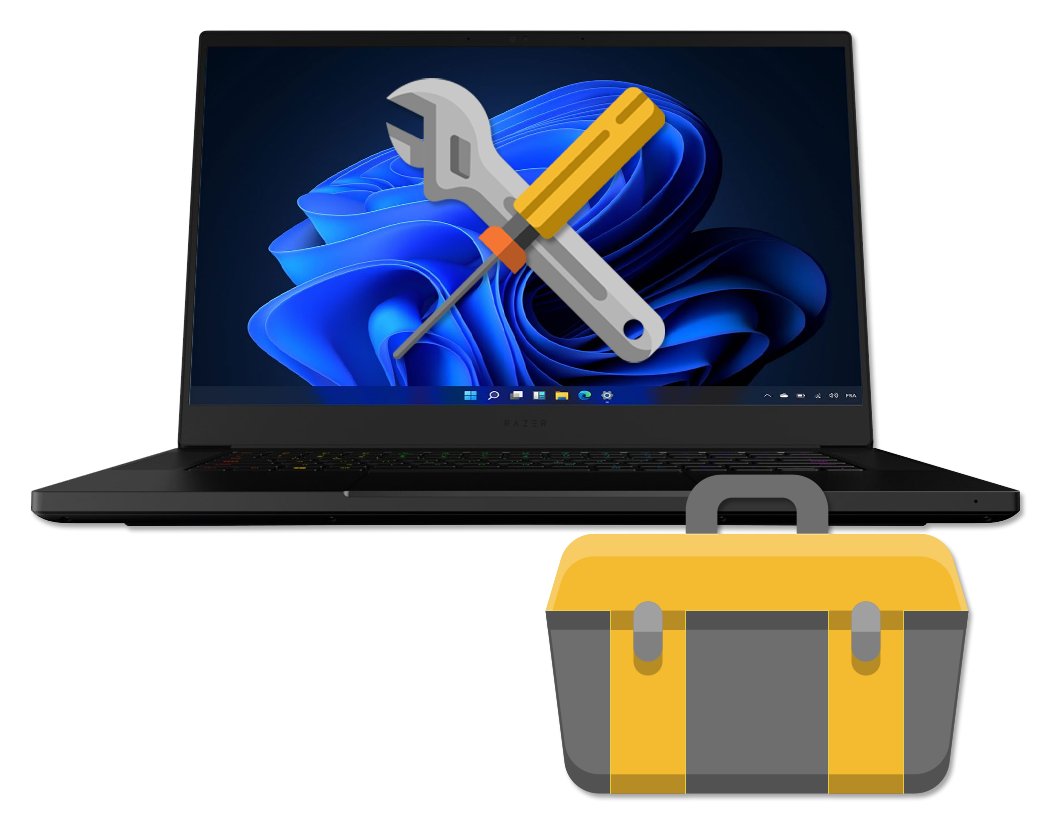 Need help using your TouchStone software? Check out the self-help resources or submit a support ticket to have our expert staff solve the problem for you.
UndeletePlus is user-friendly like few file recovery utilities are. UndeletePlus managed to track down one of my two missing files, and did so quickly and easily.
Registry Wizard did well in our tests, completely deleting scanned errors. It automatically creates a backup of deleted items that can be restored if necessary.
NTFS does such a great job in performance, security, and extensibility. It supports large hard disks of over 2TB, and as disk capacity increases, its performance also increases.