TouchStone Software is revolutionizing the PC user experience
We deliver unprecedented performance, security, reliability, continuity and ease of use through a host of Web-based products and services.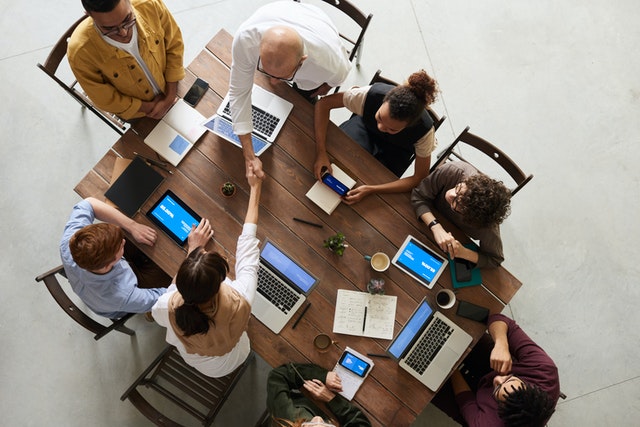 TouchStoneSoftware, Inc., a WebMinds company, is an industry leader in PC optimization and a trusted provider of PC maintenance software. For 25 years, TouchStoneSoftware has offered software products and services that enhance Windows and iOS user experience. Some of the most recognized names in the software utility market, including UndeletePlus, iOptimizer and RegistryWizard, have been developed by TouchStoneSoftware's industry-leading development team. With products designed for use on desktops, notebooks, netbooks, tablets, and mobile devices, TouchStoneSoftware is a trusted resource worldwide.
RegistryWizard™ is an all-in-one tool for correcting errors in your registry and will help optimize and stabilize the performance of your computer. 
UndeletePlus is a quick and effective way to restore accidentally deleted files. It works with computers, flash drives, cameras, and other forms of data storage. 
NTFS Undelete is an application that allows you to recover deleted files. It recovers files directly from hard drive, and it will work even if you empty Recycle Bin. 
Software Updater is a lightweight program that will make sure all your software is up to date.